Rain, Rain, Go Away
Hung out to dry.
No Photos, oh okay!
Bed and Breakfast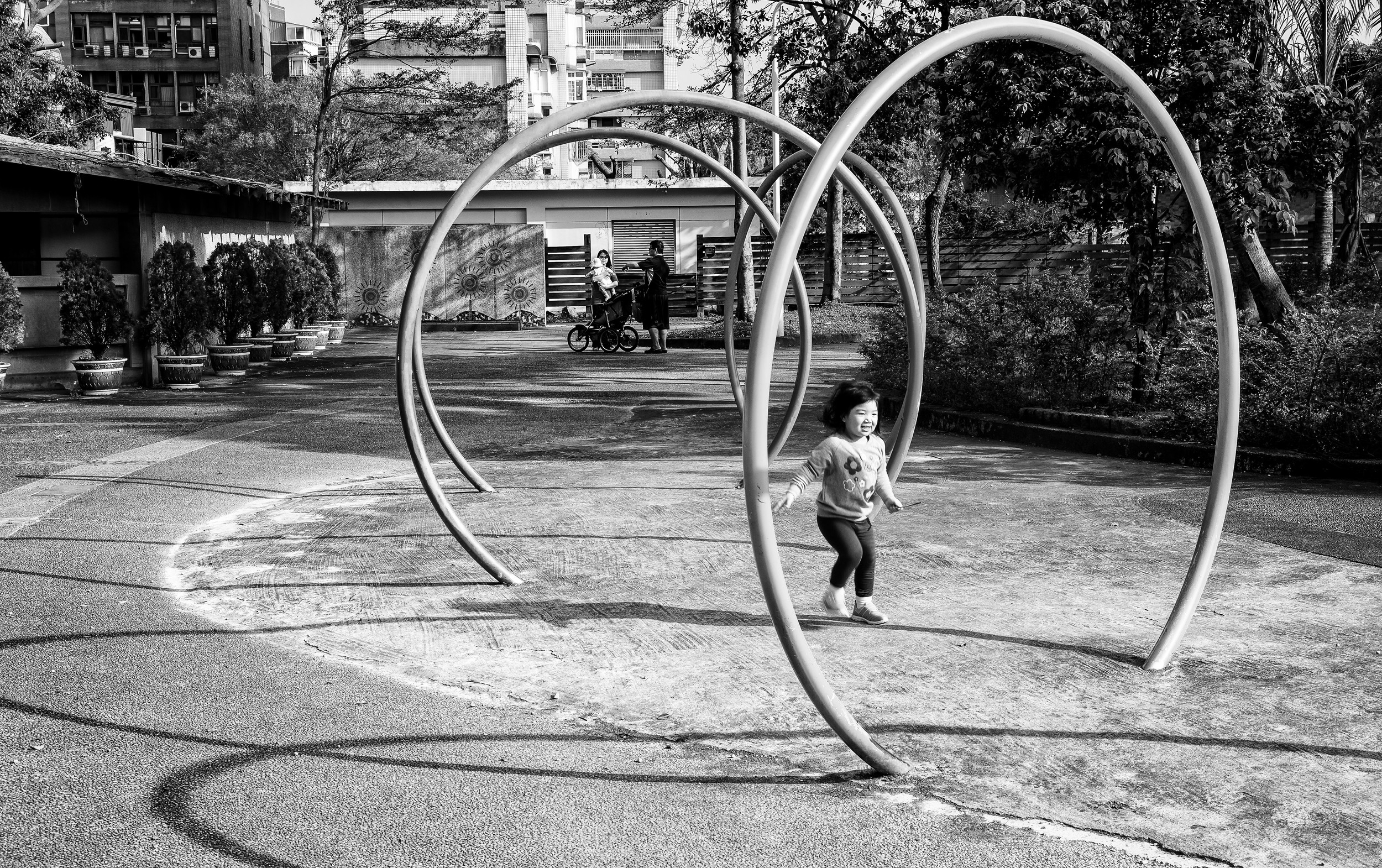 Life's hoops.
A young Taiwanese girl running through some hoops while her parents watch in the background.
The garbage collector
An elderly Taiwanese man who collects recyclables for a living.
Sausage?
A Taiwanese vendor during Lantern Festival motioning to customers with his links of sausages.
A Chance Encounter
An elderly Taiwanese woman on a street in New Taipei City.
Spring Onion Cakes
A popular Spring Onion Cake vendor in Taipei City.
Fortune Teller
A Night Market Fortune Teller who obviously predicted I was going to take a shot.
Scooter Cakes
A Night Market vendor selling Japanese "egg cakes" (雞蛋糕)
Mahjong Nightmarket
A night market Mahjong boss.